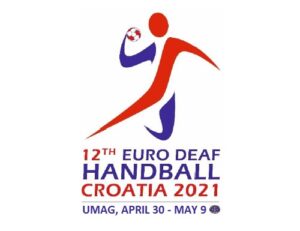 03 November 2020: According to the ICSD request that all competitions should be organized by 31 May 2021, the new date of the European Handball Championship for the Deaf is 30 April to 9 May 2021 and all other information previously provided by the Croatian Sports Association of the Deaf (hotel information, location, …) are still valid.
On behalf of the Vice President of EDSO Mr. Zanecchia, as the EDSO representative for the 12th European Deaf 
Handball
 Championship, informs you that 
the application forms remain valid and there will be no need to re-apply
. In case of withdrawal from the final application, there will be no financial sanctions due to the COVID-19 situation.