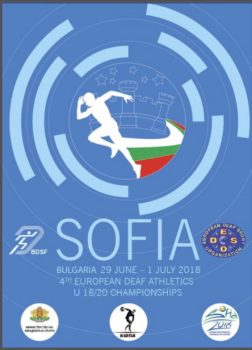 Representative: Ota Pansky
TD: Dietmar Marschner
Updated 12th June 2018: Added/updated all information.
Updated 3 May 2018: Updated technical regulations, final entry disciplines, preliminary programme and added name registration forms. 
Updated 9th Apr 2018: Updated Preliminary programme and added Technical Regulations, Final Entry Disciplines (U18 + U20) and Hotel Reservation Form.
Updated 27th Mar 2018: Added 1st bulletin.
Updated 5th Mar 2018: Updated Preliminary Programme, Schedule and registration form. Old files replaced. 
13th Feb 2018: Added following forms to the attachments section:
Final Entry Form
Discipline Form
Preliminary Program Schedule
Preliminary Programme