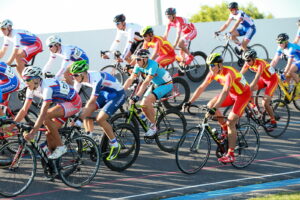 17 October 2020: EDSO is pleased to inform you that the Turkish Deaf Sport Federation is taking on the organization for the 9th European Deaf Cycling Championships from 21 to 28 March 2021 in Alanya.
Attached you will find Form 2 for final registration.
In attachment you will also find the bulletin and event program of EC Cycling 2021 in Alanya.
Official EC website: https://velodeaf.com 
Please follow the 23 December 2020 deadline.