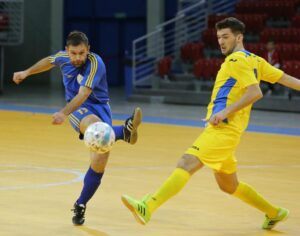 Updated 7 Feb 2017: On Monday 23 January 2017 the KNDSB had officially decided to withdraw from hosting the European Deaf Futsal Championship. More information in the attached PDF below.
10 Apr 2016: Dear EDSO Members,
The preliminary application (Form 1) for EDSO European Deaf Futsal Championships had been distributed by email.
The closed date of this application is 30 April 2016.