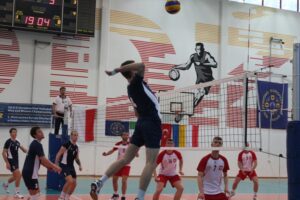 15 Nov 2018: Updated results and team rosters.
27 June 2018: Added results and team rosters.
11 May 2018: The drawing of lots is done last Saturday (5th May 2018). Results below: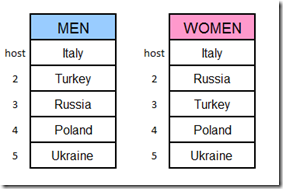 Also added the drawing of lots plan, the results and the technical regulations.
26th May 2017: Added the Site Visit Inspection report for U21 EC 2018 in Palermo. Cathy Schelvis was there on 21 – 22 April.
Until now, 3 countries are preliminary registered (6 teams) and
the deadline is 29th May 2017.